Deploying capital to build community wealth — one dollar at a time.
HIP is building a $58 million fund — $1 for every Latino that calls the U.S. home.
The PowerUp Fund will help balance the scales of economic justice and ensure that Latinos have equal access to opportunity.
The Opportunity
Latinos in the U.S. are 58 million strong — and growing.
The states with the fastest-growing Latino populations have gained more than 1 million Latinos since 2000:
Despite our hard work and business dynamism, Latinos in the U.S. remain economically sidelined:
our Solution
The PowerUp Fund leverages philanthropic dollars against private capital
… to build power and spur economic growth for Latino communities across the U.S. and the Caribbean.
We provide comprehensive access to capital for Latino-led enterprises, prioritizing: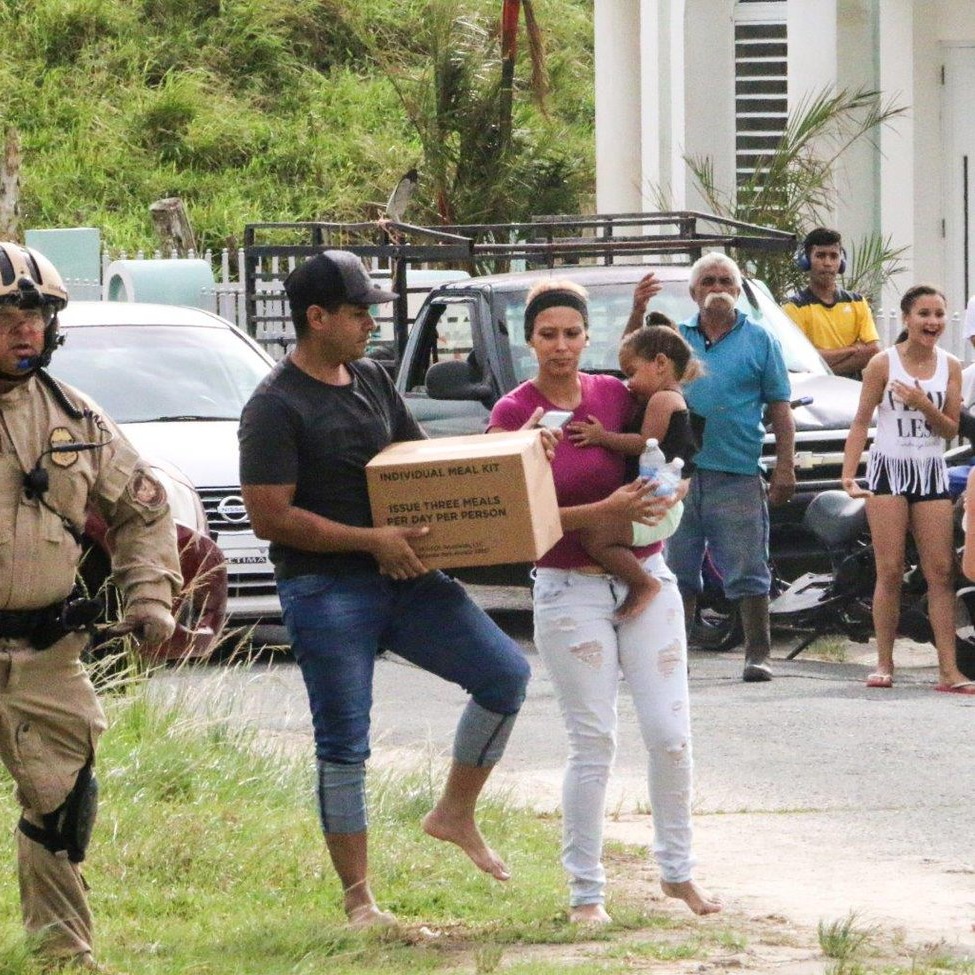 our value proposition
Our stakeholders will benefit while financing solutions that tackle real barriers to economic growth in the Latino community.
private investors
Get opportunities for tax deductions & legacy gifts while making a lasting social impact
banks
Grow community enterprises that help meet CRA & community development objectives
FOUNDATIONS
Support metrics & increase impact through community enterprises aligned with your mission
entrepreneurs
Get access to faster and more responsible capital if you're an underrepresented entrepreneur
Why HIP?
HIP has a 36-year track record of deploying capital for outsized impact.
We know where to put money to work and we use that knowledge to achieve outsized impact.
Our differentiators are our:
Convening power
We provide means of advocacy and engagement for Latino stakeholders to collaborate and innovate on strategies to achieve their vision
Capacity Building
We increase the capacity (and visibility) of Latino investors and increase the capacity of institutions focused on power building for Latinos
Capital deployment
We provide risk and discretionary capital for intermediaries and institutions to scale impact that reduces gaps within the Latino community
Banks could benefit from investing in Puerto Rico. But few are doing it.
NBC News
24 May 2019
Philanthropies are Failing Puerto Rico
The Washington Post
24 July 2018
Latinos can use philanthropy to strengthen collective power
Miami Herald
13 March 2018